MEET OUR CREW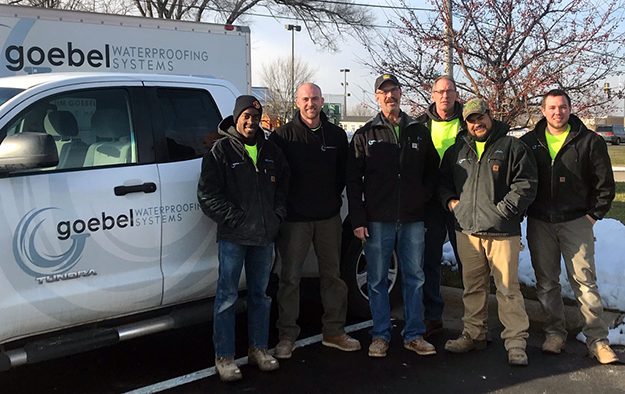 Goebel Waterproofing Systems has been a family owned business for over 50 years. Serving all of the Greater Rockford area.
Our History 
The Goebel name has been a leader in waterproofing for over 50 years. It all started with Bob Goebel who founded Goebel Construction. He eventually narrowed the business specialty down to foundation repair, waterproofing and concrete work. His strive for excellence in waterproofing was well displayed in the quality of his work.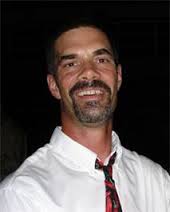 In 2000, Bob's son, Jim Goebel purchased the business and turned it into what it is today, Goebel Waterproofing Systems, Inc. Jim's main focus over the past 10 years for Goebel Waterproofing Systems is basement waterproofing. Jim continues to strive for excellence and customer satisfaction. This is evident through the quality of his work and his passion for customer satisfaction. If a customer is not 100% satisfied with the work we do, Jim is always more than happy to take time out of his day to inspect and discuss client concerns.
Jim has learned over the years that customer satisfaction, honesty, and quality are of the utmost importance in running a successful business and strives to make every customer satisfied. When you choose Goebel Waterproofing Systems, you choose the best specialists in the waterproofing industry.