Goebel Waterproofing Systems is based on the belief that our customer's needs are of the utmost importance. Our entire team is committed to meeting the needs of any job, from repairing the toughest residential, or commercial basement waterproofing problems. As a result, a high percentage of our business is from referrals. We STOP water from ever entering your basement!
Leaky Basement? Broken Sump Pump? Crack in Foundation?
If you have a finished basement, or just can't determine the source of your basement seepage, we can help!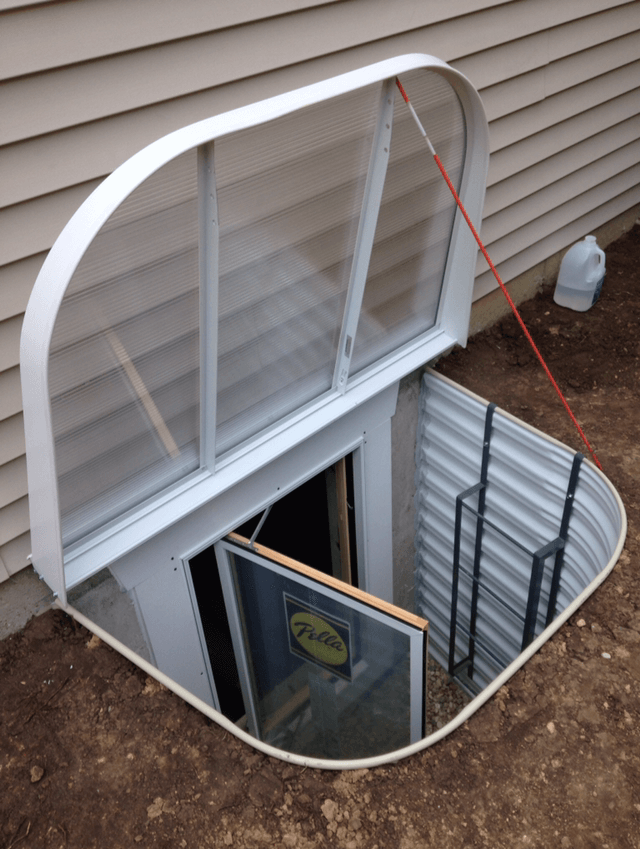 • Foundation Crack Repair
• Window Well Covers and Drains
• Drain Tile Installation
• Basement Egress Windows
• Glass Block Windows
• Sump Pump Installed and Maintenance
• Retaining Wall Installation
Our loyalty to meeting the needs of our Greater Rockford Area customers is our #1 priority. Our team at Goebel Waterproofing Systems is working tirelessly to meet your needs.
We pride ourselves on the quality of work rather than the quantity. We assure you that your patience will be rewarded.
At Goebel Waterproofing Systems we stand behind our work 100%. That is why we offer a transferable guarantee on all the work we do! Don't let the competition fool you into thinking you are getting a better deal on the same work.
Have you seen our new "member of the family" in your neighborhood yet?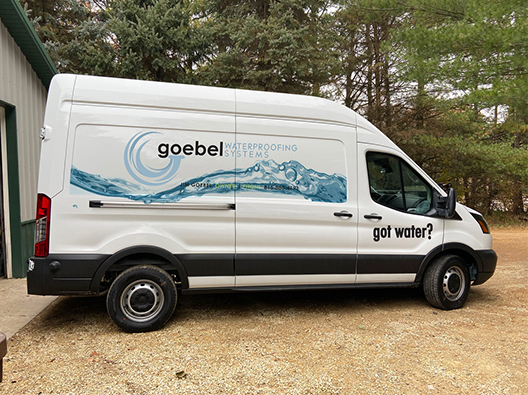 You can have confidence with our company that you will only pay for a repair once. I can assure you that your patience will be rewarded! –Jim Goebel
A couple of our valued customers:
Jim, thank you for your candidness regarding our water solution. I appreciate the information you offered. It's easy to see why you've been in the business for 30 years! Thanks again!
Judy
Not one drop of water in our basement after the two huge rains last week!! We know you have fixed them for good! Your employees were right on time and very professional. They did an excellent job! Again, thanks so much!
Mr. and Mrs. H